We're on a mission to make our packs

the most eco-friendly around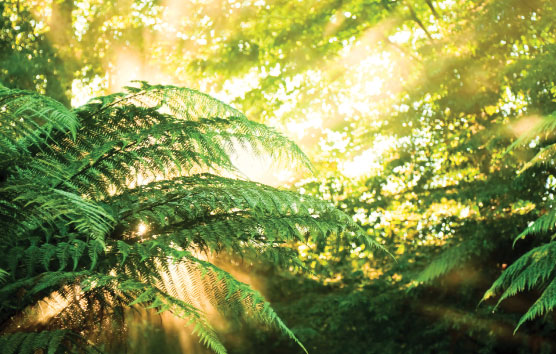 Our sustainable packaging is better for the planet
We're doing all we practically can to cut waste.
Our packaging has a job to do, and we'll continually review our recyclable packaging and make use of new technologies to help us reduce our impact even further.
By using recycled material to make our trays, we're also cutting down on problematic oil-based plastics. Some of the District Councils around New Zealand don't currently have the facilities for recycling the plastic in our trays (just yet), but we continue to advocate for more sustainable recycling options in all parts of New Zealand and encourage you to as well. If your local Council accepts PET plastic, all you need to do is wash the tray under your tap and leave it out for the kerbside collection.
If you have any questions about what can, or can't, be recycled in your region, please contact your Council for more information.

continue to advocate for all local Councils in New Zealand to have the technology to meet consumer demand for recyclable, planet-friendly packaging like ours
keep refining our packaging to focus on recyclability, renewability, and reusability
use only plastics that can be recycled such as PET; the material water bottles are made from
only use paper or card which can be recycled at the kerbside
avoid using traditional oil-based laminates, composites, and coatings which prevent the material from being recovered, unlike our plant-based material which can be recycled
stay clear of using bioplastics, and materials with composability claims, which are unregulated and contaminate recycling streams
use understandable English labeling reminding people our packaging is recyclable