We're a Kiwi maker of smallgoods from 100% grown New Zealand meat
We make sausages, streaky bacon, ham, black pudding and we do it all the old-school way, using only the best ingredients we can muster. Like we said, we aim to make the best smallgoods. Here's a bit about us…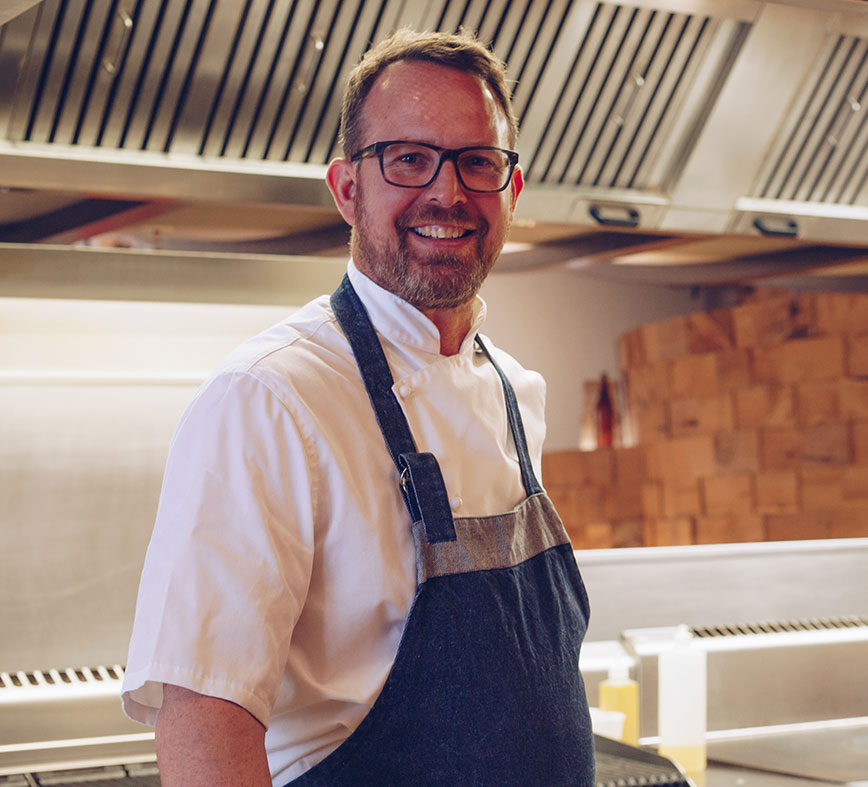 A brief history of Harrington's
We started in 1992 here in Wellington, making hand-crafted artisan products. From small beginnings, we're now bringing our hand-crafted quality to scale. We still use only the best ingredients we can get, 100% New Zealand sourced meat and traditional methods, with a focus on quality and good Kiwi value. It isn't easy, but anything else wouldn't do it as far as we're concerned.
Introducing our charcutier, Angus
Angus Black oversees our Harrington's range of artisan smallgoods. As an experienced chef, he knows a thing or two about creating incredible flavours, he says "We craft our products the old-fashioned way. There may be faster ways, cheaper ways and no doubt easier ways, but there's no better way if you're going for quality."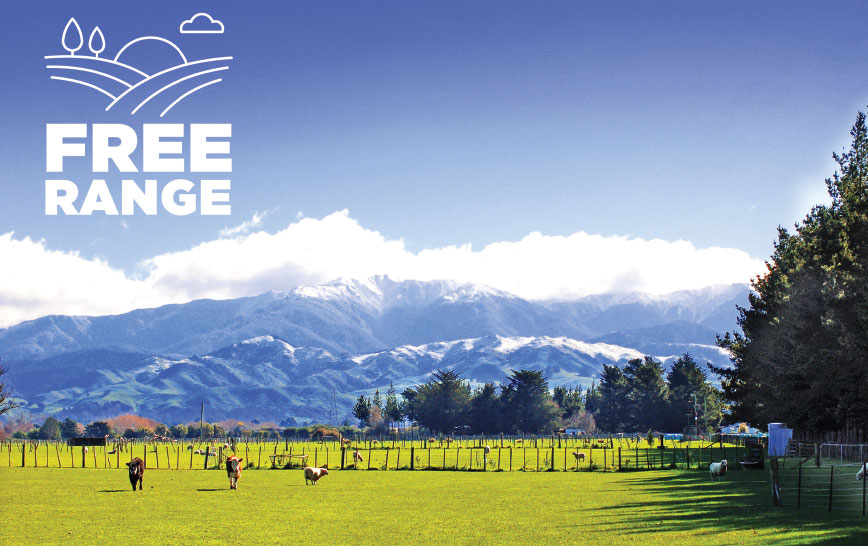 Look for our free-range logo
You'll see this symbol on many of our products. It means that animals have shelter which they can leave any time they feel like it and charge around the paddock, which is exactly what they do most of the time. We get all our meat from long-standing suppliers, who we trust.
Read more about different types of pork right here.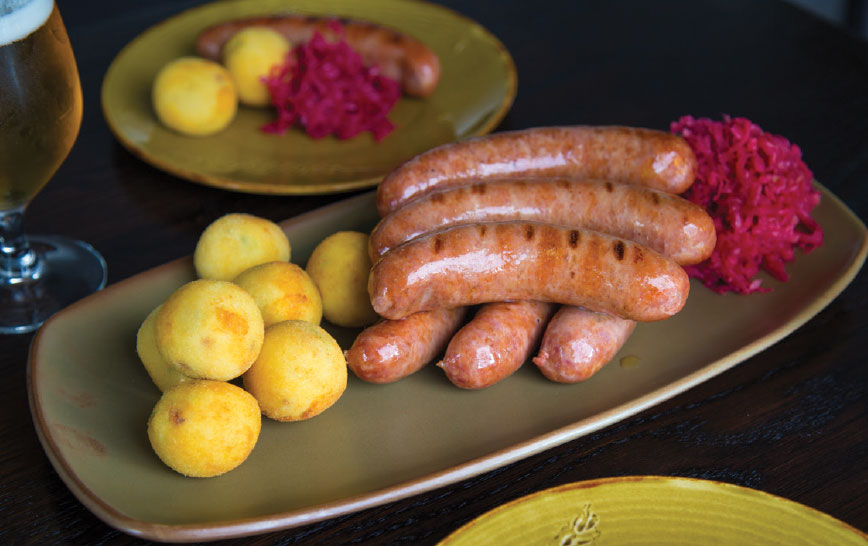 Proudly locally-made
Every single sausage, rasher of bacon, black pudding and anything with the Harrington's name on it is handcrafted by our handpicked team in Miramar, Wellington. We fashion the finest flavours overseen by the Angus Black, our charcutier – a posh word for smallgoods expert.
New Zealand right through
We're absolutely, positively 100% New Zealand owned and operated. And we use only 100% New Zealand beef, pork, lamb and venison. Raised in grassland, fiordland, and across the land. We say 'nope' to imported meats, and only use the only real deal, because that's what you demand.
Doing our bit for the planet
The trays which our delicious, handcrafted sausages come in can be recycled. Made from plant-based recycled materials, all elements of our sausage packaging, except the soft plastic wrap sealing tray, can be recycled. Even the ink on the packaging sleeve is recyclable. Our sustainable packaging is better for us all.
Why we say 'Simply Better'
It's a question of taste. We use only the best ingredients, and by that we mean local, whenever we can. It's not about putting more ingredients in, it's about not needing to put extra ingredients in so that the true taste shines through. You'll get the full flavour every time.