IT'S OUR VERY OWN RECIPE


THAT MAKES OUR HANDCRAFTED HAMS SO TENDER AND MOIST
Carefully crafted in our delicious Harrington's tradition. We use our own Harrington's Special Cure to bring out that ham rich flavour. Smoking and cooking our gluten-free hams is a slow, painstaking process ensuring the taste and texture are the best possible quality for you to enjoy.
Free-range, single-source, 100% New Zealand-raised, you'll taste the difference.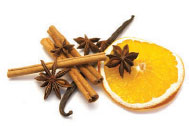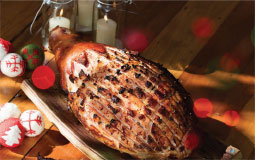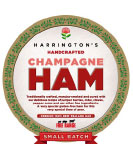 Champagne ham
Harrington's presents the champagne of champagne ham. Tender, succulent, moist and brimming with flavour. Cured in our own special recipe, this indulgent ham has a sublime taste that can satisfy those who expect only the best. Enjoy this first-class ham.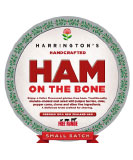 Ham on the bone
When it's time to experience a fuller-flavoured ham. Slice after slice you'll enjoy the pure pleasure of a traditionally-crafted ham that's made for sharing. If you want to serve a ham that will be a hit around your table, you can't do better than Harrington's Ham on the Bone.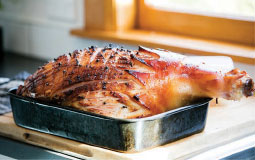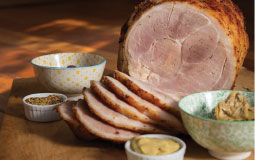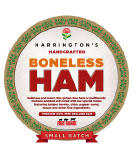 Boneless ham
Tasting is believing. Our boneless ham is always a popular choice. It's a luxurious, tasty treat that rewards the true ham lover with layers of flavour. We'll make no bones about it: this is a beautiful, top-quality Boneless Ham which will not disappoint.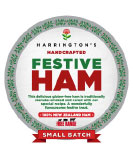 Festive ham
Just wait until you taste this Christmas cracker. It's melt-in-the-mouth delicious. When you're planning your festive fare, put this ham at the top of your shopping list, and at the centre of your family table. They will think that all their Christmas's have come at once.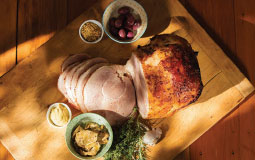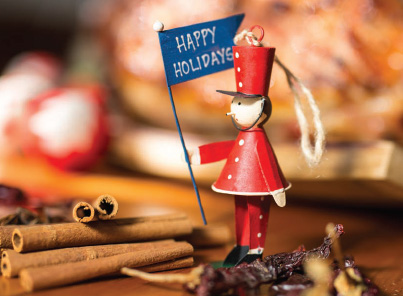 Why Harrington's Hams are such a fine choice
All our hams are from single-source pork, from one New Zealand farm, so origin, quality, and animal welfare are guaranteed.
Our hams are cured in a traditional recipe of juniper berries, cider, cloves, peppercorns and other fine ingredients.
Because they're all gluten-free, they can be enjoyed by all who love superb ham.
WE CRAFT IN LIMITED QUANTITIES, SO BE QUICK.

GOT ANY QUESTIONS? WE ANSWER THEM HERE