Consumers To Benefit From Country of Origin Food Bill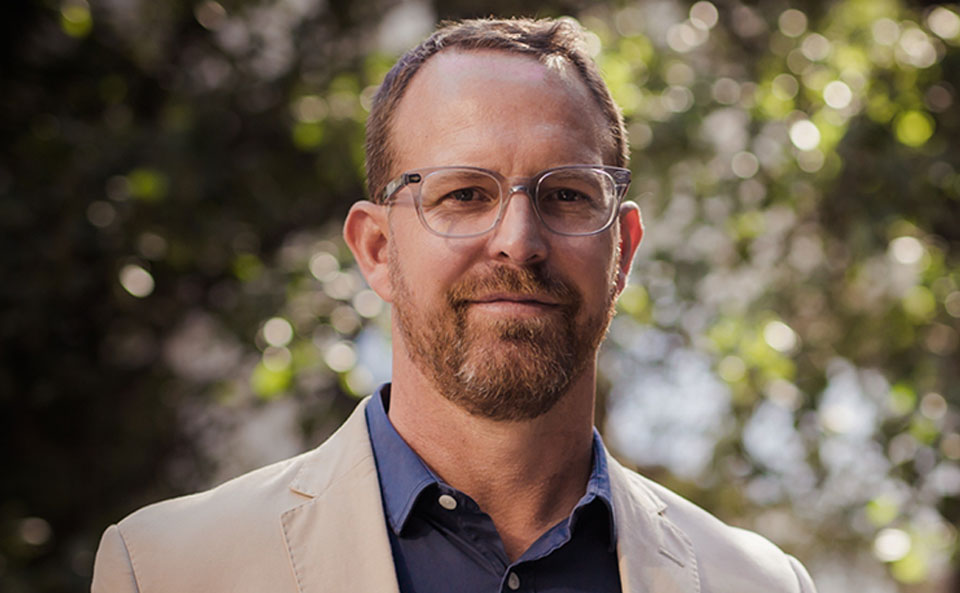 Kiwis buying bacon at the supermarket will be able to identify where it's from and make better-informed decisions about the products they are eating under proposed law changes.
The Consumer's Right to Know (Country of Origin of Food) Bill was reported back to Parliament last week with an amendment to include cured pork products – including bacon – in the proposed legislation.
Angus Black, General Manager of Harrington's Smallgoods, welcomes the news, as they only use New Zealand grown meat – beef, lamb, pork, and venison – in their product range.
"We felt so strongly about the Country of Origin issue we made a submission to the Primary Production Select Committee in support of including cured pork (ham and bacon). Kiwis deserve to know where the food they are serving their families is from.  A significant proportion of the bacon eaten in Kiwi households comes from overseas, and from countries that have lower animal welfare standards than here. We believe more people need to know what we're buying and eating.
"Harrington's is committed to providing high-quality local goods to our customers – we can trace our bacon from the field to fork and only work with farmers who are committed to sustainable, environmentally friendly farming practices. The current system is short-changing NZ consumers because most of the imported meat is processed and hidden behind a Kiwi manufacturer," says Angus Black.
Harrington's is also working to educate people about the food they eat.
"We're pleased to see issues like animal welfare, sustainability, and country of origin labelling in the media. As a company, we are committed to providing ethical food products to our consumers", say Angus Black.
Harrington's is hosting an event at iconic Wellington restaurant Logan Brown Thursday the 30th of August to highlight issues around food origin, sustainability and quality.
About Harrington's Smallgoods
Based in Miramar Wellington, Harrington's has a proud 25-year history producing premium, award-winning New Zealand smallgoods.
Selecting only the best ingredients like premium New Zealand pork and beef, working from traditional recipes, and using plenty of artisan know-how to create superb sausages, beautiful bacon and sensational specialties, Harrington's is 100% New Zealand owned and crafted.
Led by former chef Angus Black, Harrington's has an unwavering commitment to quality - believing top quality meat gives top quality produce, Harrington's want to help Kiwis become more conscious about the food they consume.