Kiwis Get Clarity from Country of Origin Food Law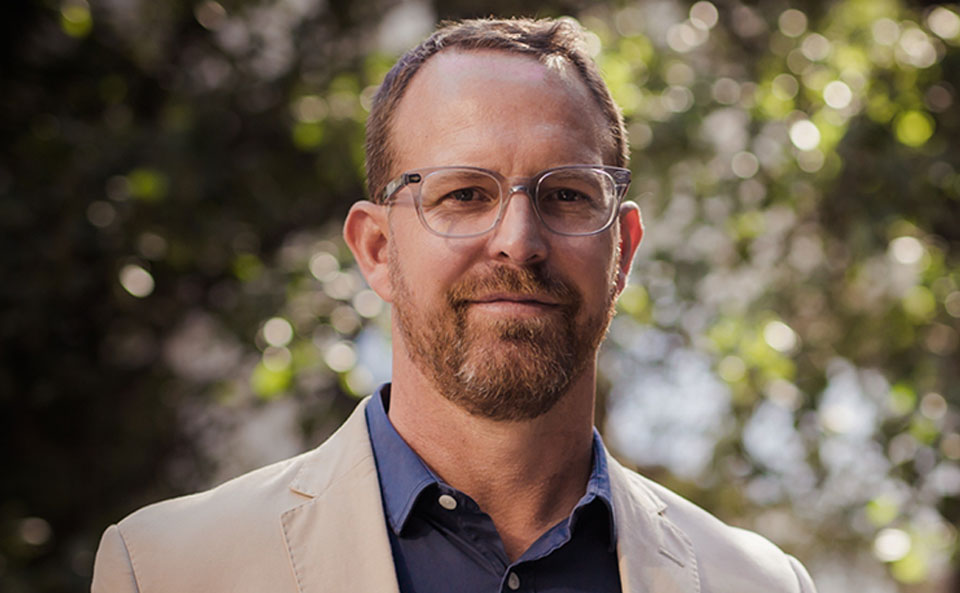 Consumers will soon be able to identify the country their bacon products are from, giving shoppers greater clarity in a market where it's estimated around 80 per cent of New Zealand's pork is imported.
The Consumer's Right to Know (Country of Origin of Food) Bill passed its third reading in Parliament last night.  The new legislation will help consumers make informed buying decisions, in identifying where minimally processed food is from. Cured pork products, like ham and bacon, are included in the new law.  The Minister of Commerce and Consumer Affairs will now work to set regulations on how the country of origin should be labelled on products.
Angus Black, General Manager of Harrington's Smallgoods, says the new legislation is incredibly important to consumers and the industry, which is reflected in the wide support of the issue and the inclusion of cured pork.
"The majority of bacon on the shelves comes from overseas, but shoppers would never know. Now, under the new law, it must be clearly shown where the pork has been sourced from. An individual or company breaching the law could be liable for a fine of between $10,000 to $50,000 under the Fair Trading Act.
"We've made it our philosophy to act ethically, which is why we only use New Zealand grown meat. Not only are we supporting our local pork industry, we can look consumers in the eye and tell them with confidence where their meat has come from and how it has been raised, which ultimately produces a better quality bacon," says Angus Black.
Harrington's is a key supplier to HELL pizza.  Callum Davies, Director of HELL, says increasingly, their customers want to know where their food has come from.
"After our hugely popular change to free range pizzas, HELL have first-hand experience of how our customers' purchasing decisions are increasingly driven by where their food comes from and how it's produced.  And with a premium offering like HELL, it's even more important we can hang our hat on the providence of our ingredients," says Callum Davies.
New Zealand is following in the steps of Australia who introduced country of origin food labelling in 2005, and 55 other countries throughout the world already have these standards in place.
"Our current system has short-changed NZ consumers. Along with not knowing where their pork is from, it could also be sourced from a country with lower animal welfare standards than ours, which was raised by many MPs during the debate on the Bill. We're pleased to see issues like animal welfare, sustainability, and country of origin labelling in the media because we believe Kiwis deserve better," says Angus Black.
Harrington's ethical approach to food also extends to its staff, as it has recently introduced the 'living wage', of $20.55 per hour, to all of it's full-time and part-time employees. Angus Black says doing this was an easy decision to make.
"We pride ourselves on providing high-quality local goods to our customers and value the work our team puts into crafting them. As a company, we believe the living wage is an essential component in making high-quality meat products, along with being an ethical employer," says Angus Black.
About Harrington's Smallgoods
Based in Miramar Wellington, Harrington's has a proud 25-year history producing premium, award-winning New Zealand smallgoods.
Selecting only the best ingredients like premium New Zealand pork and beef, working from traditional recipes, and using plenty of artisan know-how to create superb sausages, beautiful bacon and sensational specialties, Harrington's is 100% New Zealand owned and crafted.
Led by former chef Angus Black, Harrington's has an unwavering commitment to quality - believing top quality meat gives top quality produce, Harrington's want to help Kiwis become more conscious about the food they consume.