Adventurous Foodies Needed for Taste Panel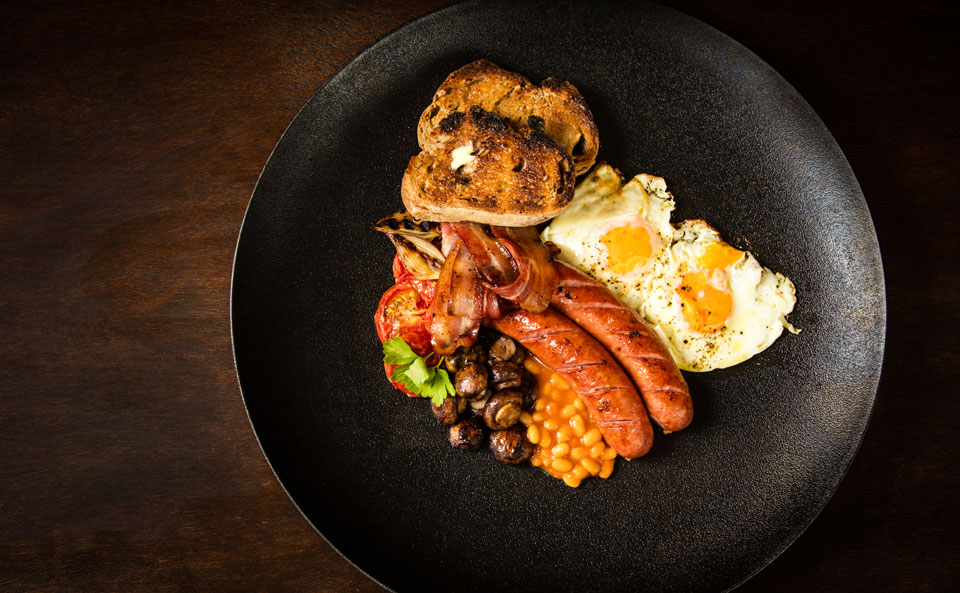 Wellington, Wednesday 27 February 2019 – Lovers of free-range, New Zealand-made food are being sought for an exclusive tasting panel at Le Cordon Bleu school in Wellington next month.
Harrington's Smallgoods handcrafts its award-winning smallgoods at their factory in Miramar and are looking for passionate foodies to try their products as part of their first ever taste panel.
Angus Black, General Manager of Harrington's Smallgoods, says they want to know what people want when it comes to putting food in their trolley at the supermarket.
"We love creating authentic, free-range products, and want to know what our customers think about how they taste; how they choose to cook and prepare it for their family; and what they would love to see us make in the future.
"It's a chance for us to spend time with our customers, who have supported us since we opened in Wellington 25 years ago, at one of the best cooking venues in Wellington".
Angus Black is a former chef and Wellington restaurant owner and will also offer a cooking demonstration to the panel participants.
"I'm really excited to show how to cook our famous 'non-shrinking' bacon.  Unlike other bacon on the market, ours fries as soon as it hits the pan. Others will boil due to the high-water content in its brine – however, we don't use water which produces a higher quality, better-tasting bacon.
"It's simple to cook good food well, I'll be sharing tips and tricks with our panel members, so they get the best out of their bacon and sausages".
People interested in participating in Harrington's Taste Panel can register their interest here.  The panel will be held on 12 March at Le Cordon Bleu Cooking School in Cuba Street.
About Harrington's Smallgoods
Based in Miramar Wellington, Harrington's has a proud 25-year history producing premium, award-winning New Zealand smallgoods.
Selecting only the best ingredients like premium New Zealand pork and beef, working from traditional recipes, and using plenty of artisan know-how to create superb sausages, beautiful bacon and sensational specialties, Harrington's is 100% New Zealand owned and crafted.
Led by former chef Angus Black, Harrington's has an unwavering commitment to quality - believing top quality meat gives top quality produce, Harrington's want to help Kiwis become more conscious about the food they consume.