Meet The Team – Angus Black, Head Sausage Maker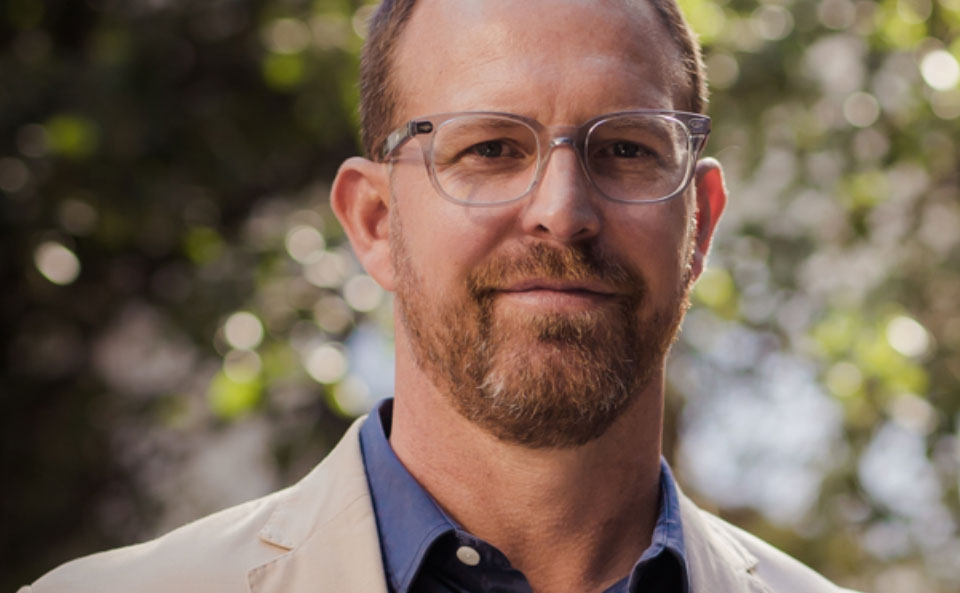 From White Heat to Harrington's
Originally a kid from the 'suburbs', Angus Black was inspired to pursue a career in food after discovering a book called 'White Heat' by Marco Pierre White and working in a Nelson nightclub during his teenage years.
Angus moved to Wellington in his twenties, where he completed chef training at Wellington Polytechnic cementing his love of food. Once qualified, Angus cooked up a storm in a number of bistros and cafes in Wellington central.
"A short stint at Cafe Paradiso was a real highlight and an eye-opener for me, as a young kid from the provinces".
As his skills grew Angus became Head Chef at Brio Cafe in Willis Street, and it was in this role that he and the owner of Brio decided to become business partners and purchase the iconic Vista Cafe located along Oriental Parade.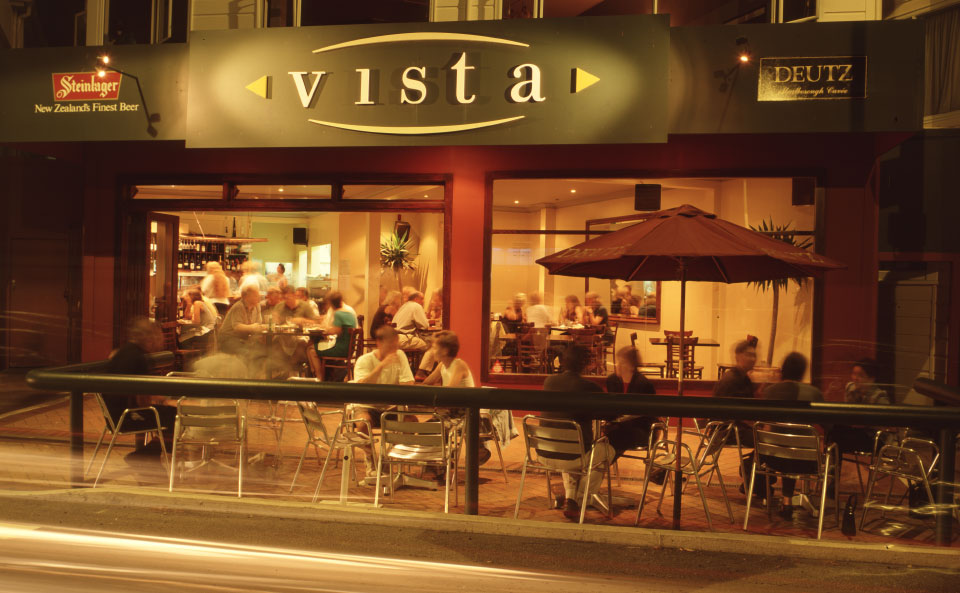 While running Vista Cafe Angus met Colin Harrington Bridge (the founder of Harrington's Smallgoods) when Colin began supplying pork, bacon, ham and other products to Vista.
"After working with the Harrington's products for a year, it was clear to see how special the sausages, ham, bacon and other smallgoods were. They ultimately produced high-quality, tasty dishes for our menu at Vista".
12 months after meeting Colin, he sold Harrington's to Angus and his business partner. Together they crafted traditional smallgoods, with Colin working alongside Angus and the team.
A Chef's Eye
Using his credentials as a Chef and Restauranter, Angus enjoys using his culinary and creative skills to grow the Harrington's range.
Always keen to innovate, try new recipes and create new products, Angus has been hands-on in crafting Harrington's streaky bacon, Toulouse sausages, chorizo and white pudding – and other exciting products to be released this year!
Most recently, his chef skills played a crucial role in launching the new Harrington's brand in 2018, and have helped guide investment in new technology which will produce tasty quality ham, bacon and sausages and take Harrington's to the next level.
Harrington's of today, and the future
Angus believes three important moments have helped create the Harrington's of today.
"Meeting Colin Harrington was the first, meeting HELL founder Callum Davies and beginning our supply relationship with HELL Pizza 20 years ago was another and shifting to free-range was the third".
Knowing where Harrington's meat has come from, and how it was raised is incredibly important to Angus and will continue to be a driving value of the company.
"We take animal welfare incredibly seriously, that is why we insist on knowing where our meat comes from and that it is environmentally friendly and sustainable.  We are proud of the fact we can trace our products from field to fork, paddock to plate".