Kiwis Deserve Better Pork; Kiwi Farmers Need Better Support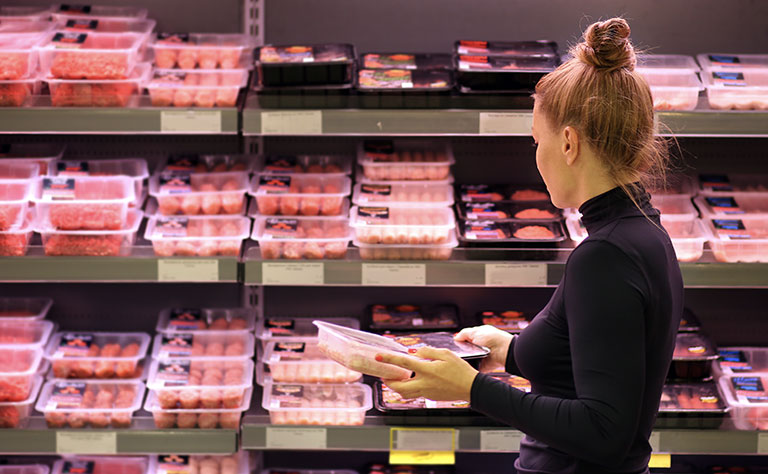 Kiwi consumers will be left confused, and Kiwi pork farmers will continue to fight for space alongside imported pork if the Country of Origin labelling rules go ahead as proposed.
The Government is currently consulting on the Consumer Information Standards (Origin of Food) Regulations 2019 – following new laws passed in late 2018 which demanded clarity for consumers purchasing products like bacon and ham. Under the proposed application of the law, sausages are left out, and labelling requirements could still be used by manufacturers to confuse consumers.
Angus Black, Harrington's Smallgoods GM, says their company has always supported the new laws but says its proposed application falls short of the mark.
"60% of the pork Kiwis eat is imported, from counties with much lower farming standards than ours. We think many Kiwis are unaware they're eating imported pork. If they had the opportunity to make an informed decision at the supermarket, many would choose local. The same pork going into bacon and ham is also going into sausages, and we think for consistency, clarity and to meet the intent of the law, sausages need to be included."
"We're concerned there are is no definition around the size and placement of food labels. Manufacturers using pork from different countries could use a large 'Made In' label to overshadow the pork's origin – and undermine the intent of the law. Consumers make decisions quickly, and search for labels to help them. At the very least, we would like guidance material for both pork producers and the Commerce Commission to ensure the intent of the regulations are complied with," says Angus Black.
The Kiwi Pork Industry is estimated to be worth $750 million each year. Harrington's Smallgoods believes if applied correctly, the Country of Origin law could support a thriving pork sector, and further grow demand for locally farmed and produced pork.
"Including sausages and other pork products in the proposed regulations is good for consumers and our farmers – to us, it's common sense. Our farmers raise some of the best pork in the world, but given New Zealand's reliance on imported pork, it can be an uphill battle. Now's our opportunity to support local farmers and give complete clarity to Kiwis," says Angus Black.
About Harrington's Smallgoods
Based in Miramar Wellington, Harrington's has a proud 25-year history producing premium, award-winning New Zealand smallgoods.
Selecting only the best ingredients like premium New Zealand pork and beef, working from traditional recipes, and using plenty of artisan know-how to create superb sausages, beautiful bacon and sensational specialties, Harrington's is 100% New Zealand owned and crafted.
Led by former chef Angus Black, Harrington's has an unwavering commitment to quality - believing top quality meat gives top quality produce, Harrington's want to help Kiwis become more conscious about the food they consume.