A message from Angus Black on COVID-19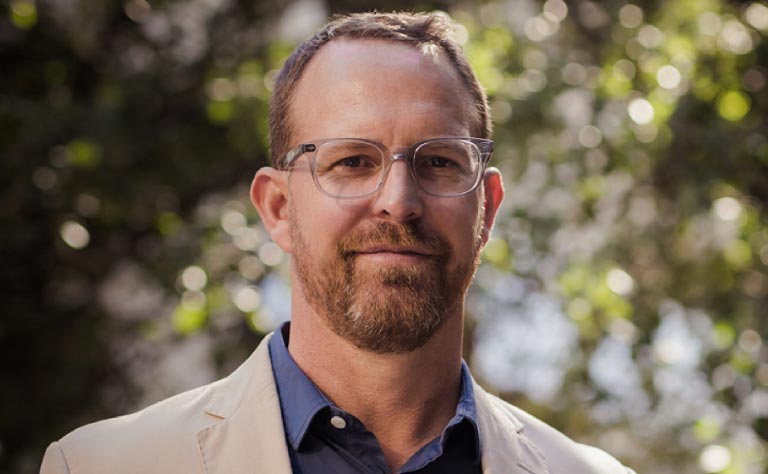 Here at Harrington's, we care for our team, customers, suppliers and retailers. We support the new measures put in place to look after our communities and eliminate COVID-19.
Now, more than ever, it's essential we support our Kiwi food producers. Where you can, buying local will help us all get through the crisis.
By continuing to make our sausages and bacon, using 100% Kiwi pork and beef, we are committing to our local farmers and local suppliers. We also remain committed to providing you and your family with the best quality food during these uncertain times.
We're all in this together – we hope you and your family stay well.
About Harrington's Smallgoods
Based in Miramar Wellington, Harrington's has a proud 25-year history producing premium, award-winning New Zealand smallgoods.
Selecting only the best ingredients like premium New Zealand pork and beef, working from traditional recipes, and using plenty of artisan know-how to create superb sausages, beautiful bacon and sensational specialties, Harrington's is 100% New Zealand owned and crafted.
Led by former chef Angus Black, Harrington's has an unwavering commitment to quality - believing top quality meat gives top quality produce, Harrington's want to help Kiwis become more conscious about the food they consume.